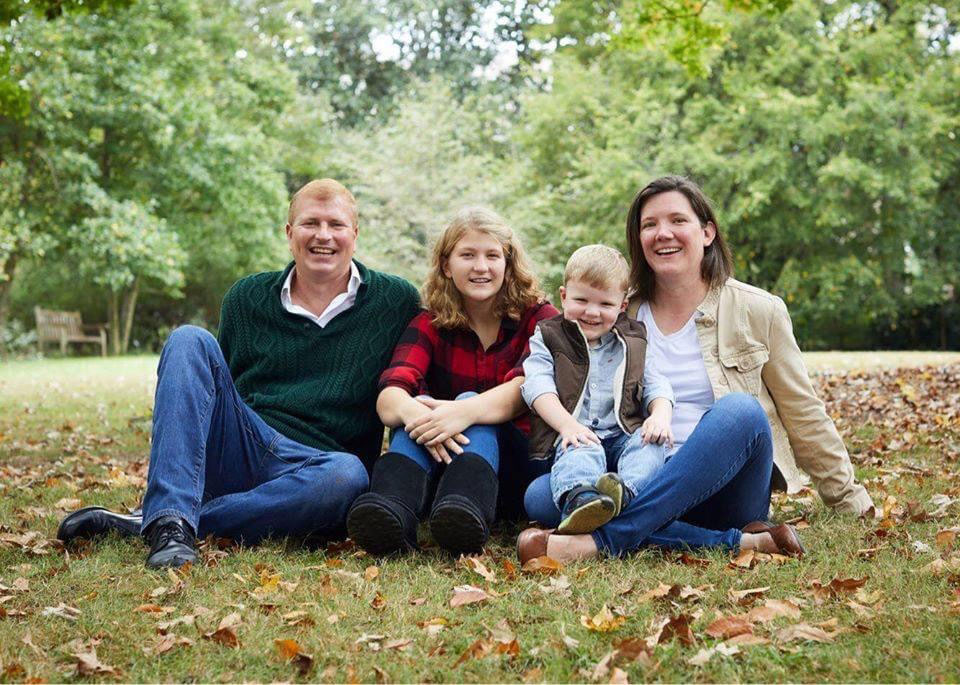 Ken Sauer
Pastor
Ken Sauer became minister at RBUMC on July 1, 2018. He is a graduate of Candler School of Theology, Emory University in 2001. He comes to us from East Ridge United Methodist Church. He is married to Clair Sauer, who is pastor of Jones Memorial United Methodist Church in East Ridge. They met while working in the Chattanooga District of Holston Conference and enjoy serving Christ together. They have two children, a 15-year-old daughter, Mary Ellen, and a 5-year old son, Owen.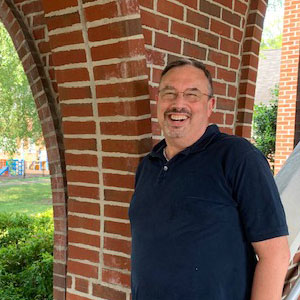 David Brackett
Minister of Programs and Youth
David Brackett has served as Minister of Program and Youth since 2000. He has served in professional ministry positions since his graduation from high school. He and his wife, Debby, were married at Red Bank UMC in 1990. They live in Middle Valley and have one son, Joseph. David's passion is seeing others come to know Jesus as their Savior and helping them grow in that relationship. His main love is working with youth, but enjoys working with all ages.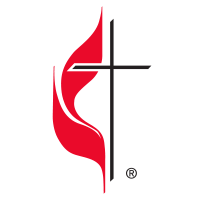 Nacor Lantigua
Director of Music and Worship Arts
Bio coming soon!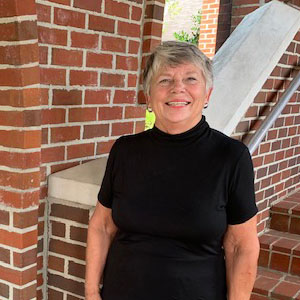 Linda Towers
Administrative Assistant
Linda has been serving at Red Bank UMC for over 30 years as the Administrative Assistant. She received her bachelor's degree in secondary education/English and drama as well as an associate's degree in Legal Secretarial. Linda and her husband, Ray, are very proud of their two sons and five grandsons.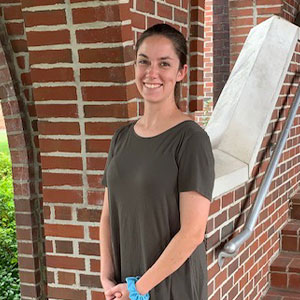 Robin Keeling
Children's Director

Robin Keeling joined the staff as Children's Ministry Director in August of 2021. She has an Associates Degree in Early Childhood Education along with almost 10 year of classroom experience. She has previously served as a Children's Ministry Director in SWFL. She and her husband are originally from central and southwest Florida but moved to Chattanooga in 2019! Together they have a beautiful daughter, Ava. In their free time, she and her family love to go hiking, try new places to eat and spend time with extended family who live nearby!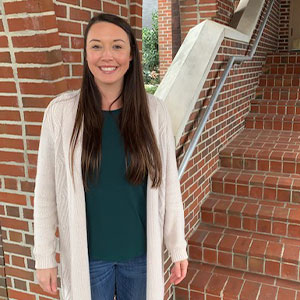 Lindsey Walker
Preschool Director
Bio coming soon!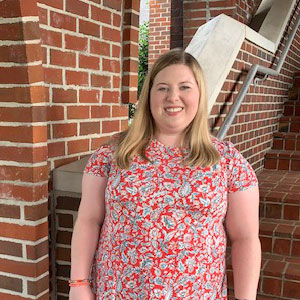 Elizabeth Wilson
Nursery Assistant
Elizabeth is a member of RBUMC and was a member of the church youth group. She is a graduate of RBHS. She received a Special Education degree from UTC in 2018. She became interested in special education after volunteering in high school to work with her cheerleading coach who was a RBHS special education teacher. She will begin as special education teacher at East Ridge Middle School this new school year. She will be working with small groups in Math. Her hobbies are hanging out with her mom, watching HGTV,, and eating any Mexican food.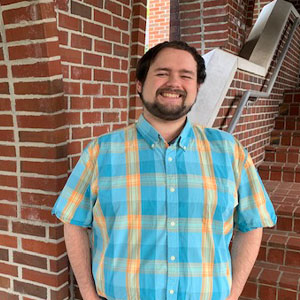 Jeff Davis
Audio/Visual Director
Jeff has been a member of the church since 2015 after becoming a member of the Stonewall Youth Group. He is a recent graduate from Bryan College with a degree in Marketing. Jeff began managing the Sunday service livestream at the beginning of 2020. Now the livestreams have been replaced by video recordings which he directs and edits as necessary to make sure they premier with the best possible quality. He also manages the audio set up for the live services.