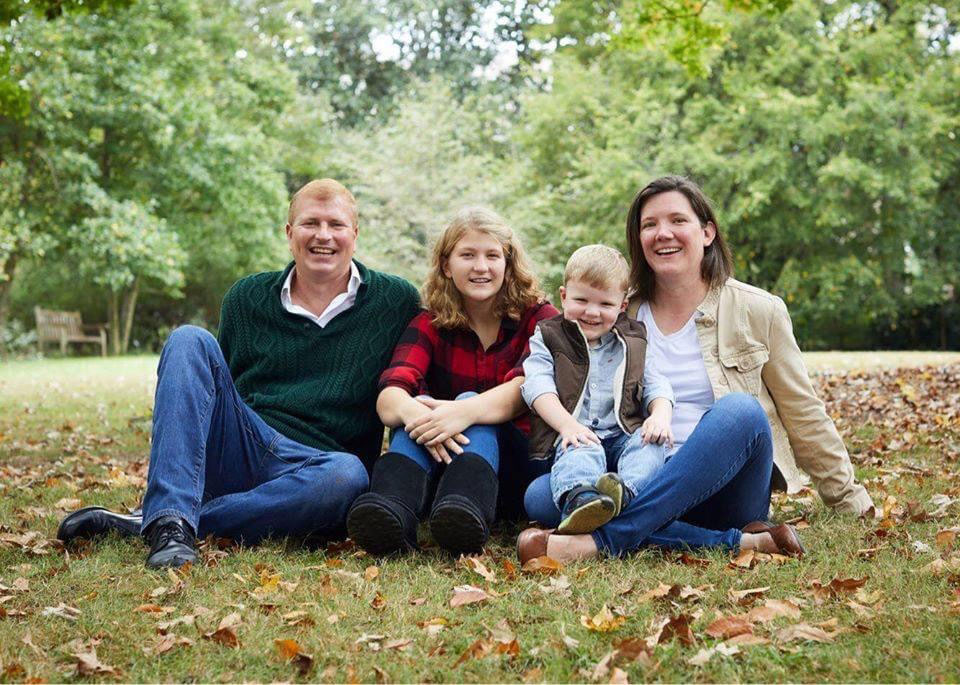 Ken Sauer
Pastor
Ken Sauer became minister at RBUMC on July 1, 2018. He is a graduate of Candler School of Theology, Emory University in 2001. He comes to us from East Ridge United Methodist Church. He is married to Clair Sauer, who is pastor of Jones Memorial United Methodist Church in East Ridge. They met while working in the Chattanooga District of Holston Conference and enjoy serving Christ together. They have two children, a 15-year-old daughter, Mary Ellen, and a 5-year old son, Owen.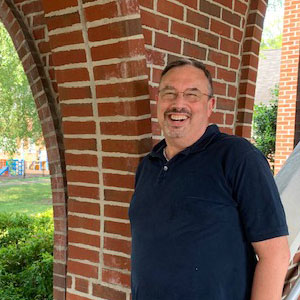 David Brackett
Minister of Programs and Youth
David Brackett has served as Minister of Program and Youth since 2000. He has served in professional ministry positions since his graduation from high school. He and his wife, Debby, were married at Red Bank UMC in 1990. They live in Middle Valley and have one son, Joseph. David's passion is seeing others come to know Jesus as their Savior and helping them grow in that relationship. His main love is working with youth, but enjoys working with all ages.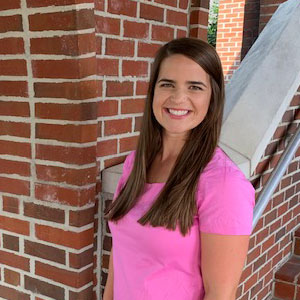 Stephanie Bowling
Director of Music and Worship Arts
Stephanie Bowling was born into a musical, Christian family and learned to love both Jesus and music from an early age. She earned a  Bachelor's of Music in Vocal Music Education in 2014 from the University of Tennessee at Chattanooga. Skilled in both contemporary and traditional worship styles, Stephanie has over ten years church music leadership experience, has taught private piano lessons and spent four years as an elementary school music teacher. She currently resides in North Chattanooga with her husband Noah, daughter Raphaella, and chocolate lab Bailey.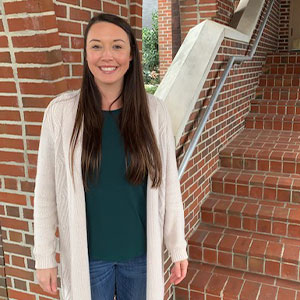 Lindsey Walker
Children's Director/Preschool Director
Bio coming soon!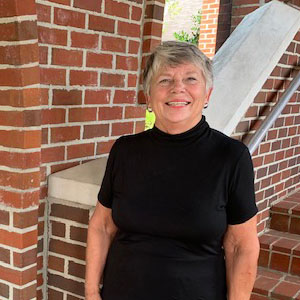 Linda Towers
Administrative Assistant
Linda has been serving at Red Bank UMC for over 30 years as the Administrative Assistant. She received her bachelor's degree in secondary education/English and drama as well as an associate's degree in Legal Secretarial. Linda and her husband, Ray, are very proud of their two sons and five grandsons.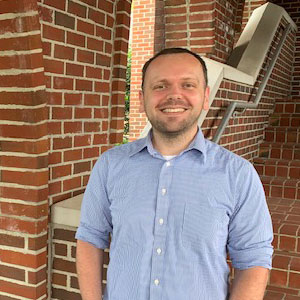 Curtis Jolley
Pianist
Curtis began playing piano and organ at Red Bank UMC in the summer of 2013. He graduated from the University of Memphis in 2014 with a degree in journalism with an emphasis in public relations and currently works as the Associate Director of Marketing and Creative Services at Bryan College. A self-taught musician, Curtis has performed with many ensembles in the Chattanooga area including Sweet Georgia Sound as well as accompanied several musical theater productions. In addition to playing music, he enjoys photography, videography, graphic design, and is an avid Memphis Tigers fan.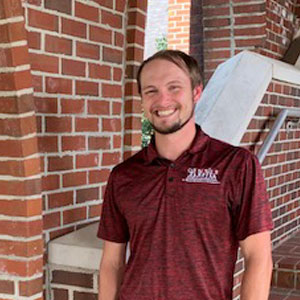 Sam Meagher
Youth Ministry Assistant
Sam, age 22, began coming to Red Bank United Methodist Church when he was five years old. He was an active member of the children's and youth program. He served on the youth leadership team and is an active member of the men's chorus, alleluia chorus, and praise team. He started scouts at RBUMC with cub scout pack 3030 and in 2016 obtained the rank of Eagle Scout from troop 30 at Brainerd UMC. Sam graduated from CSAS where he attended K-12th grades. He was active in many sports including rowing, cross country, swimming, and track as well as other extracurricular activities such as Chattanooga boys choir, Model United Nations, and Paidea Society. In addition to RBUMC, Sam works at Center for Sports Medicine and Orthopaedics as a physical therapy tech. This year Sam has also started his own landscaping business.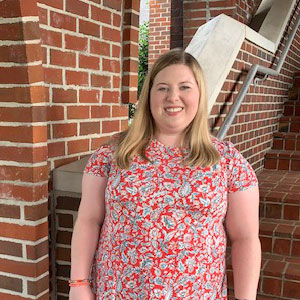 Elizabeth Wilson
Nursery Assistant
Elizabeth is a member of RBUMC and was a member of the church youth group. She is a graduate of RBHS. She received a Special Education degree from UTC in 2018. She became interested in special education after volunteering in high school to work with her cheerleading coach who was a RBHS special education teacher. She will begin as special education teacher at East Ridge Middle School this new school year. She will be working with small groups in Math. Her hobbies are hanging out with her mom, watching HGTV,, and eating any Mexican food.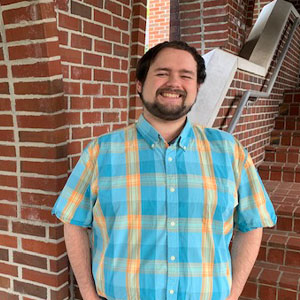 Jeff Davis
Audio/Visual Director
Jeff has been a member of the church since 2015 after becoming a member of the Stonewall Youth Group. He is a recent graduate from Bryan College with a degree in Marketing. Jeff began managing the Sunday service livestream at the beginning of 2020. Now the livestreams have been replaced by video recordings which he directs and edits as necessary to make sure they premier with the best possible quality. He also manages the audio set up for the live services.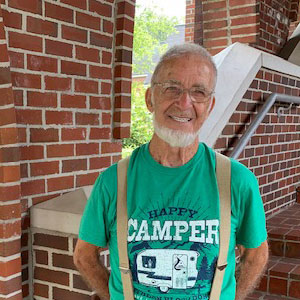 Don Brooks
Maintenance
Don has been employed at Red Bank UMC for the past 12 years. He and his wife, Ethel, have two grown boys. Don spent 21 years with the Tropicana (orange juice) company in Florida prior to moving to Tennessee.