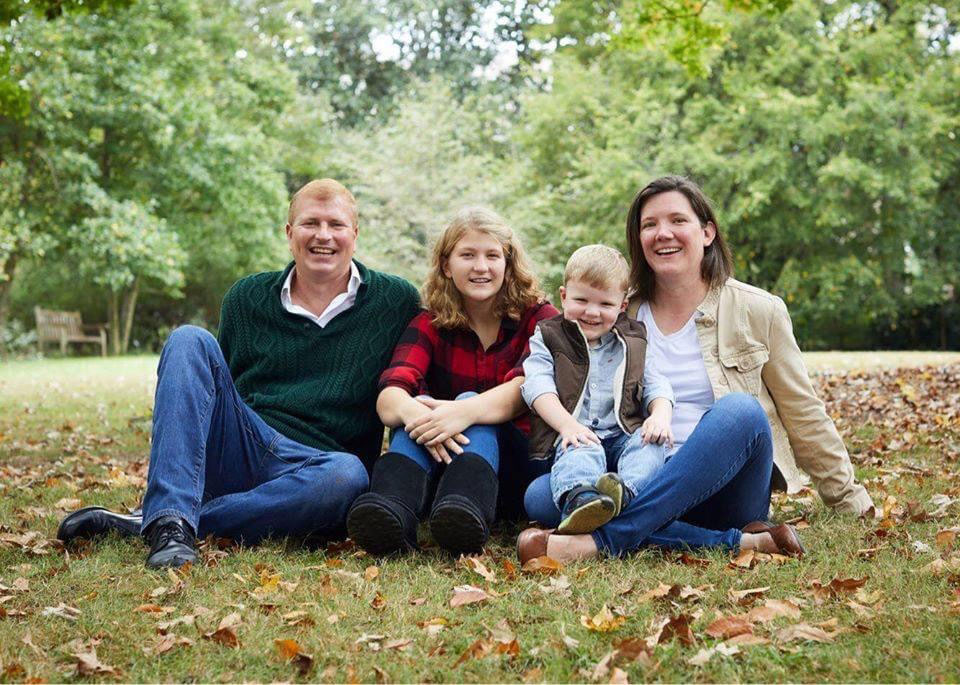 Ken Sauer
Pastor
Ken Sauer became minister at RBUMC on July 1, 2018. He is a graduate of Candler School of Theology, Emory University in 2001. He comes to us from East Ridge United Methodist Church. He is married to Clair Sauer, who is pastor of Jones Memorial United Methodist Church in East Ridge. They met while working in the Chattanooga District of Holston Conference and enjoy serving Christ together. They have two children, a 15-year-old daughter, Mary Ellen, and a 5-year old son, Owen.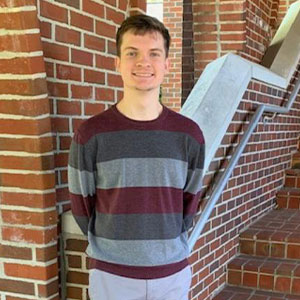 Caleb Lambert
Youth Director
Caleb first attended Red Bank UMC at the age of five while his father was the pastor. His family then moved to Sevierville when he was eleven. He is now back in Chattanooga, attending UTC and studying Secondary Education – History. He has been involved in the youth ministry at RBUMC since 2021. He has a heart for youth and a calling to minister to those around him.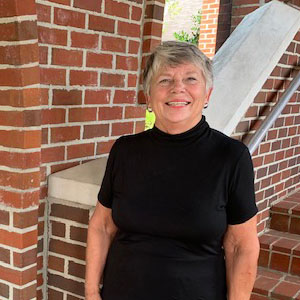 Linda Towers
Administrative Assistant
Linda has been serving at Red Bank UMC for over 30 years as the Administrative Assistant. She received her bachelor's degree in secondary education/English and drama as well as an associate's degree in Legal Secretarial. Linda and her husband, Ray, are very proud of their two sons and five grandsons.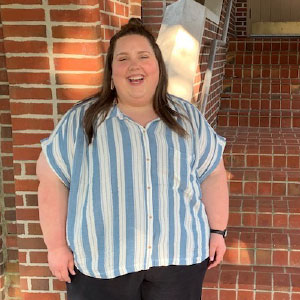 Michelle Motter
Director of Music and Worship Arts
Michelle Motter is a singer and worshiper with a heart to serve God, church, and the "least of these". She holds a degree in Music (vocal emphasis) from Lee University where she had the opportunity to take music and worship classes, travel the Southeast in an all-women's vocal ensemble, serve on various leadership teams, and intern at a church in Virginia for two summers. Michelle has experience working with all ages (birth-adulthood) and has directed solos, duets, a 120-voice collegiate choir, and a 200+ voice children's choir. Her heart is to lead God's people in authentic, artful worship that draws people into His presence.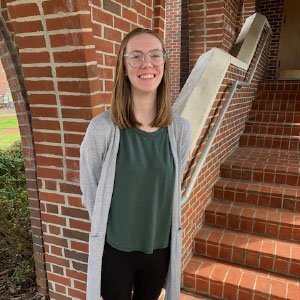 Trinity Baxter
Children's Director

Trinity has been attending RBUMC since she was in the fifth grade. She has participated in the children's ministry, youth group and started the Agape College group in the church. She is currently a sophomore at Chattanooga State Community College, and will transfer to University of Tennessee Chattanooga in the fall. Trinity is so excited to serve the sweet children of the church she grew up in and loves!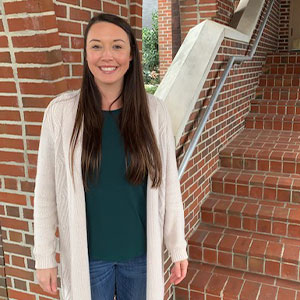 Lindsey Walker
Preschool Director
Lindsey began her preschool career directing a small program in Soddy Daisy. During her tenure there, Lindsey was recruited to work at the well renowned Highland Plaza Preschool. While at Highland Plaza Lindsey traveled the country becoming immersed in emergent curriculum, play based-child centered learning. She introduced this curriculum at Red Bank United Methodist Church Preschool, has grown the program and the preschool is now one of the best in the area.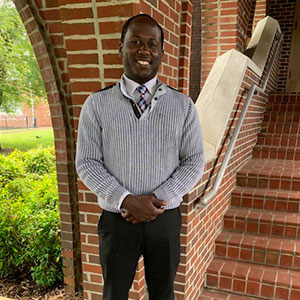 William Byas
Pianist
William has extensive experience playing both piano and organ for a number of churches and is a 2011 graduate of Atlantic Union College with a Bachelor of Arts in Religion and Piano Performance. William and his beautiful family h moved to Chattanooga from Cape Coral, Florida. William's wife, Jessica Byas is doing her residency in pediatrics at Erlanger Hospital. They have two children, Preston (5) and Emerson (3).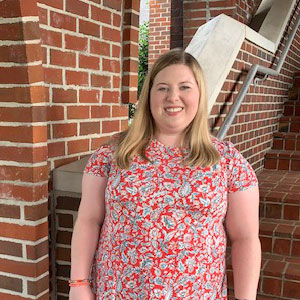 Elizabeth Wilson
Nursery Assistant
Elizabeth is a member of RBUMC and was a member of the church youth group. She is a graduate of RBHS. She received a Special Education degree from UTC in 2018. She became interested in special education after volunteering in high school to work with her cheerleading coach who was a RBHS special education teacher. She will begin as special education teacher at East Ridge Middle School this new school year. She will be working with small groups in Math. Her hobbies are hanging out with her mom, watching HGTV,, and eating any Mexican food.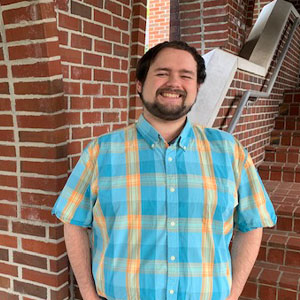 Jeff Davis
Audio/Visual Director
Jeff has been a member of the church since 2015 after becoming a member of the Stonewall Youth Group. He is a recent graduate from Bryan College with a degree in Marketing. Jeff began managing the Sunday service livestream at the beginning of 2020. Now the livestreams have been replaced by video recordings which he directs and edits as necessary to make sure they premier with the best possible quality. He also manages the audio set up for the live services.