New to RBUMC?
Being Christ to our Community
Worship Opportunities
Sundays @ 10:30 am – In-Person, Facebook & YouTube

A blended/contemporary style of worship with a praise band, choir, praise songs, traditional hymns, scripture, and sermon.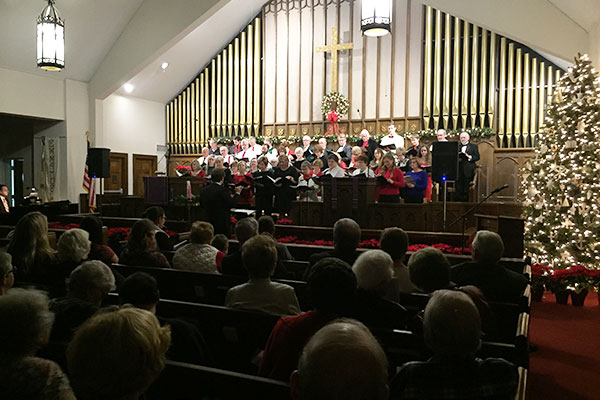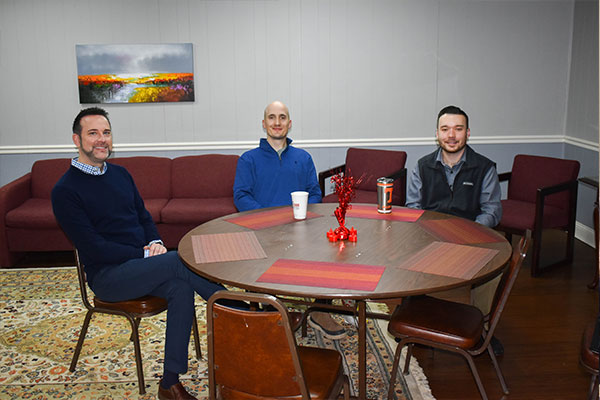 Spiritual Growth Opportunities
Sundays, 9:30 a.m.: Sunday School class opportunities for children, youth, college, and adults.
Sundays, 5:30 p.m.: Youth Bible study
Tuesdays, 10 a.m.: Morning Bible study for adults
Wednesdays, 6:00 p.m.: Activities for Kids
Wednesdays, 6:30 p.m.: Bible studies for adults.
Where should I park?
Visitor parking spots are located directly in front of the sanctuary as you turn onto E. Leawood Avenue. If those are taken, there are plenty of other spaces located behind the church on Redding Road.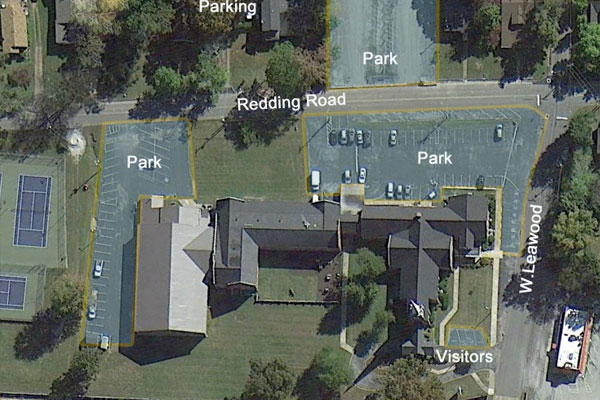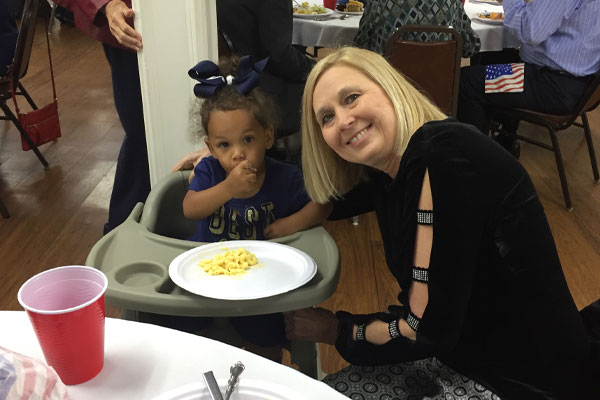 What Should I Wear?
You wear what you want! We have no dress code! We trust that people are aware that some dress up for church, some dress casually, and some in between. You know what not to wear….we trust you!
What Does It Mean to be a Christian?
It's being in a genuine relationship with God through the person of Jesus Christ. It is not by any effort on our part, but through God's love, grace, and mercy (Ephesians 2: 6-9).
Being a Christian is not about a bunch of rules people must follow, but it's about a relationship with the Lord Jesus Christ. A Christian is one who Christ has done a work on the inside of; a work that person desired and accepted; their heart has been changed and in time is becoming more and more like the heart of Christ. Being a Christian does not mean that you are required to go to church, pay tithes, be good, to do good deeds, etc. in order to be or stay a Christian. You desire to do those things because you've been changed and want to please Jesus Christ.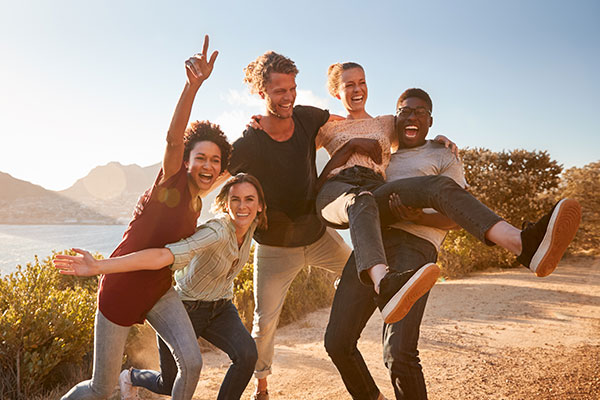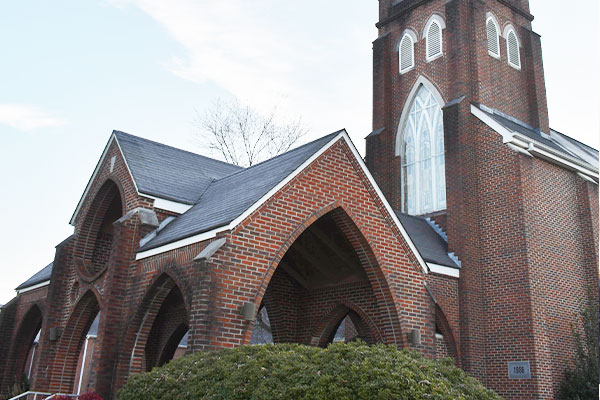 What Do United Methodists Believe?
We believe that salvation is found in and through Jesus Christ.
We believe that the Bible is the word of God and the primary authority for Christian life and faith.
We believe in salvation by grace through faith and not works.
We believe in growing in our faith and striving to become more and more like Christ.
We believe in the balance of heart and head.
We believe in evangelism, Christian service, and social change; thus impacting the world for the cause of Christ.
We believe the sacraments of baptism and Holy Communion.