RBUMC Music Ministry
Worship with us!
The Red Bank United Methodist Music Ministry is a collaborative music team that strives to glorify the name of Jesus through a blended style of music. The goal of this ministry is to create a worshipful space for congregants to receive the truth of the Word through biblically sound lyrics and skillful playing of instruments. Three musical ensembles offer the opportunity to do be involved in our music ministry and give of your individual gifts and skills!
Choir
Our choir rehearses weekly on Wednesday nights to present special music to the congregation on Sunday mornings. This mixed group is for all ages and sings a wide variety of music genres, from hymns to contemporary worship arrangements. All skill levels are welcome!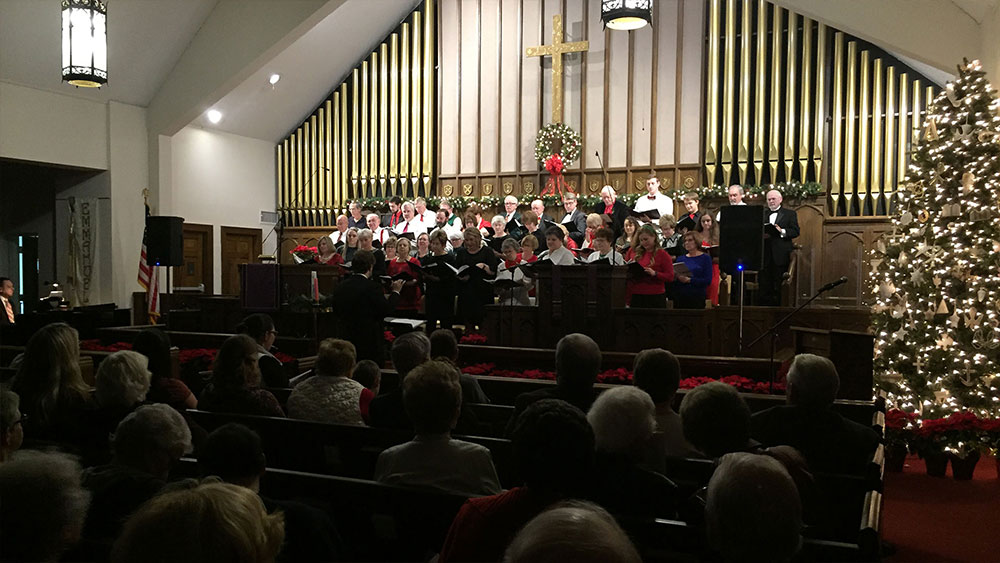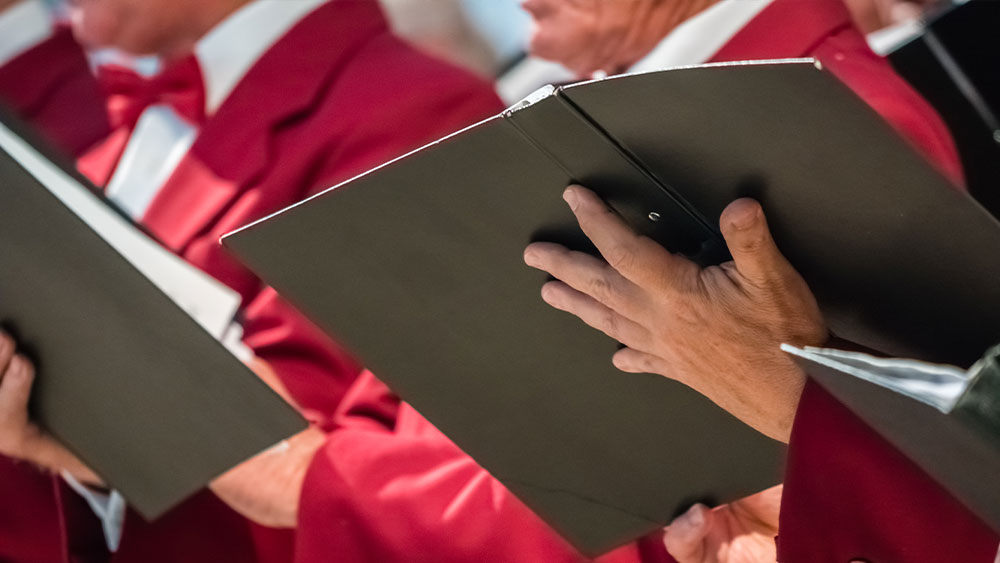 Men's Chorus
Our Men's Chorus rehearses and presents special music weekly on Sunday mornings. This ensemble sings a variety of 2- and 4-part pieces ranging from hymns to gospel songs. If you are an early bird and love the bass clef, this is the group for you!
Praise Band
The Praise Band meets to rehearse on Wednesday Nights and leads the congregational singing on Sunday Mornings. This is a smaller ensemble with bass guitar, rhythm guitar, keyboard, and vocals. This group leads hymns and spiritual songs and strives to promote meaningful, unified worship.