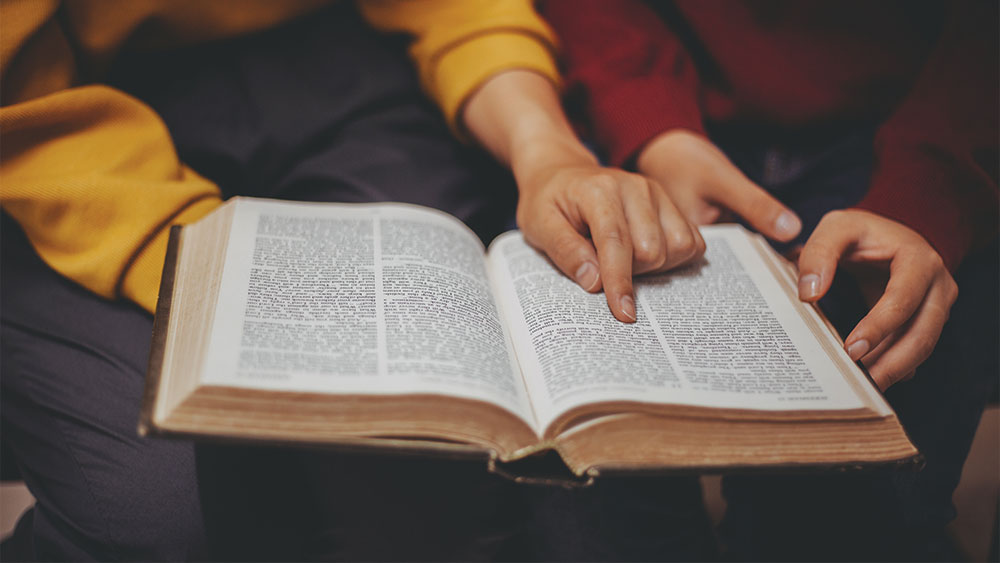 Young Adult Small Group
Young Adult Small Group
Every Sunday morning at 9:30am
Beginning January 16th!
This will be a discussion format on faith where everyone has an opportunity to share their point of view without judgement or correction. For More Information Please Contact Ware and Maggie Hart @ (423)635-3530.